Lincoln College of New England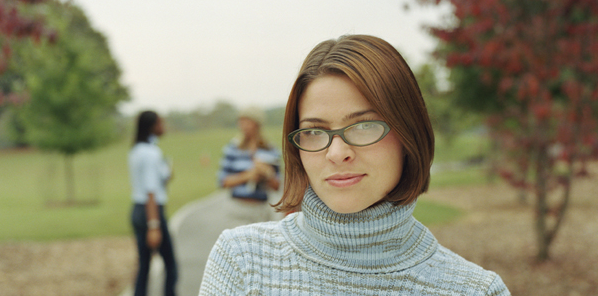 Funeral Service Management

The Funeral Service Management Bachelor of Science (BS) degree program is a continuation of the Mortuary Science program for those funeral professionals who wish to obtain a Bachelor's degree. Instruction will consist of lecture, laboratory, research, and experiential learning opportunities through internship hours. Emphasis is placed on the management of various funeral service practices. Our comprehensive curriculum responds to contemporary changes in societal views toward death and dying that demand better educated practitioners.
Locations offering this program:
Southington
2279 Mount Vernon Road
Southington, CT 06489


Questions? Fill out the form below to get answers.
For more student consumer information, please visit: www.lincolnedu.com/lincolnconsumerinfo.
Programs vary by campus. Financial aid is available for those who qualify. Lincoln does not guarantee employment or salary.
We value your privacy, and your information will only be used by Lincoln. We will not sell your information to any other party. For more privacy information click here. http://www.lincolnedu.com/lincolnprivacy