Lincoln College of New England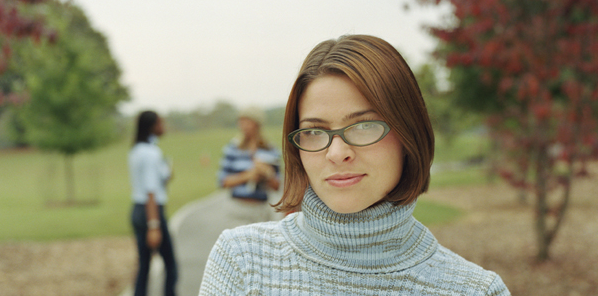 Want to learn more about our programs?
Please fill out the following information, which will be forwarded to a Lincoln representative.
The right college experience built around a personalized education.
Are you ready to Be Amazing?
WELCOME! We're delighted to introduce you to Lincoln College of New England and all that it has to offer as the first step toward succeeding in your chosen career. You'll be glad to know that this college is part of the Lincoln family of schools across the nation, which has more than 60 years experience in training and guiding ambitious, career-minded students just like you. So be confident…when it comes to the kind of professional, specialized, hands-on education you're seeking, you couldn't have made a better choice.
OUR
MISSION
Lincoln College of New England empowers students with knowledge and skills, while promoting the confidence and integrity necessary to succeed in diverse careers and communities. The College creates a student-centered 21st century learning environment providing a comprehensive education with an emphasis on career and applied knowledge.
OUR
VISION
Lincoln College of New England strives to be a leading institution providing comprehensive career-oriented programs with flexible delivery options designed to accommodate the ever-changing lifestyle of the modern day student.
Programs Available at Lincoln College of New England:
Financial aid is available to those who qualify.
Programs vary by campus.
By submitting this form, you understand that you may be contacted by a Lincoln representative via telephone, email, text, or prerecorded message regarding Lincoln programs, offers, events and announcements. We value your privacy, and your information will only be used by Lincoln. We will not sell your information to any other party. For more privacy information click here.
Lincoln College of New England is accredited by the New England Association of Schools and Colleges, Inc., through its Commission on Institutions of Higher Education.
For more student consumer information, please visit www.lincolnedu.com/lincolnconsumerinfo.