Lincoln College of New England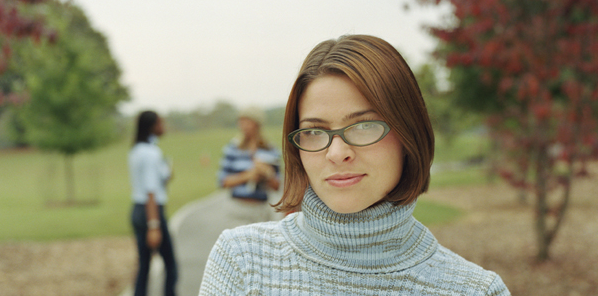 Want to learn more about our programs?
Please fill out the following information, which will be forwarded to a Lincoln representative.
At Lincoln College of New England (LCNE), we offer everything you'll find at traditional 4-year colleges: quality academics, a wide range of career-focused programs to choose from and a highly knowledgeable faculty. We pride ourselves on what sets us apart from traditional schools: a personal approach with strong emphasis on your individual success as a student.
Our personalized approach to academics has been LCNE's trademark for success. We maintain a limited class size and employ dedicated college instructors to make this student-centric approach possible. This personalized academic route is what truly defines LCNE and sets us apart from other colleges. It gives our graduates the competitive advantage they need to set out into the workforce.
Lincoln College of New England offers students degree programs in the fields of Health Sciences, Business, Communications, Hospitality, and much more. All of our Bachelor's Degrees, Associate Degrees, and Certificate programs offer in-depth curricula to help you excel in the career of your choice. Students can also take advantage of flexible class schedules and available on-campus housing. Whichever program you choose, count on success in your future career with the skills, confidence and credentials you'll gain at Lincoln College of New England!
Programs Available at Lincoln College of New England:
Lincoln College of New England Campus:
Southington


The Southington campus of Lincoln College of New England is located at the base of beautiful Mount Southington – at 2279 Mount Vernon Road in Southington, Connecticut, just minutes from lively Queen Street. Featuring a thriving dormitory life, the Southington campus offers a full selection of career- focused Bachelor, Associate and Certificate programs in a wide variety of fields, including Criminal Justice, Accounting, Broadcasting, Dental Hygiene, Fashion Merchandising, Medical Assisting, Mortuary Science, Nuclear Medicine Technology and more. Classes are conveniently scheduled for commuting students, as well.

Lincoln College of New England is a member of the Lincoln group of Schools with campuses nationwide. Training programs are designed to provide students with skills that are marketable today and with knowledge that will allow them to grow and realize their maximum career potential in the future. Lincoln College of New England is committed to the advancement of career education, and dedicated to individuals who desire to improve themselves and their opportunity for career success.
For more student consumer information, please visit: www.lincolnedu.com/lincolnconsumerinfo.
Programs vary by campus. Financial aid is available for those who qualify. Lincoln does not guarantee employment or salary.
We value your privacy, and your information will only be used by Lincoln. We will not sell your information to any other party. For more privacy information click here. http://www.lincolnedu.com/lincolnprivacy