Lincoln College of New England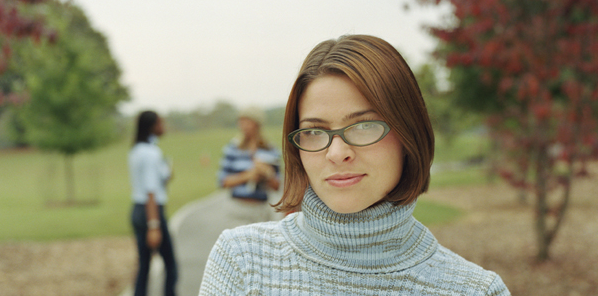 Health Information Management

Lincoln College of New England's Associate of Applied Science (AAS) degree program in Health Information Technology is designed to prepare students to become knowledgeable and skilled in computerized health information systems and the related procedures. Our Health Information Technology degree students learn to design and implement a computerized patient record (CPR) system. Information systems security and data confidentiality as required in hospitals, nursing homes, ambulatory and other health care facilities are emphasized.
Locations offering this program:
Southington
2279 Mount Vernon Road
Southington, CT 06489


Questions? Fill out the form below to get answers.
For more student consumer information, please visit: www.lincolnedu.com/lincolnconsumerinfo.
Programs vary by campus. Financial aid is available for those who qualify. Lincoln does not guarantee employment or salary.
We value your privacy, and your information will only be used by Lincoln. We will not sell your information to any other party. For more privacy information click here. http://www.lincolnedu.com/lincolnprivacy